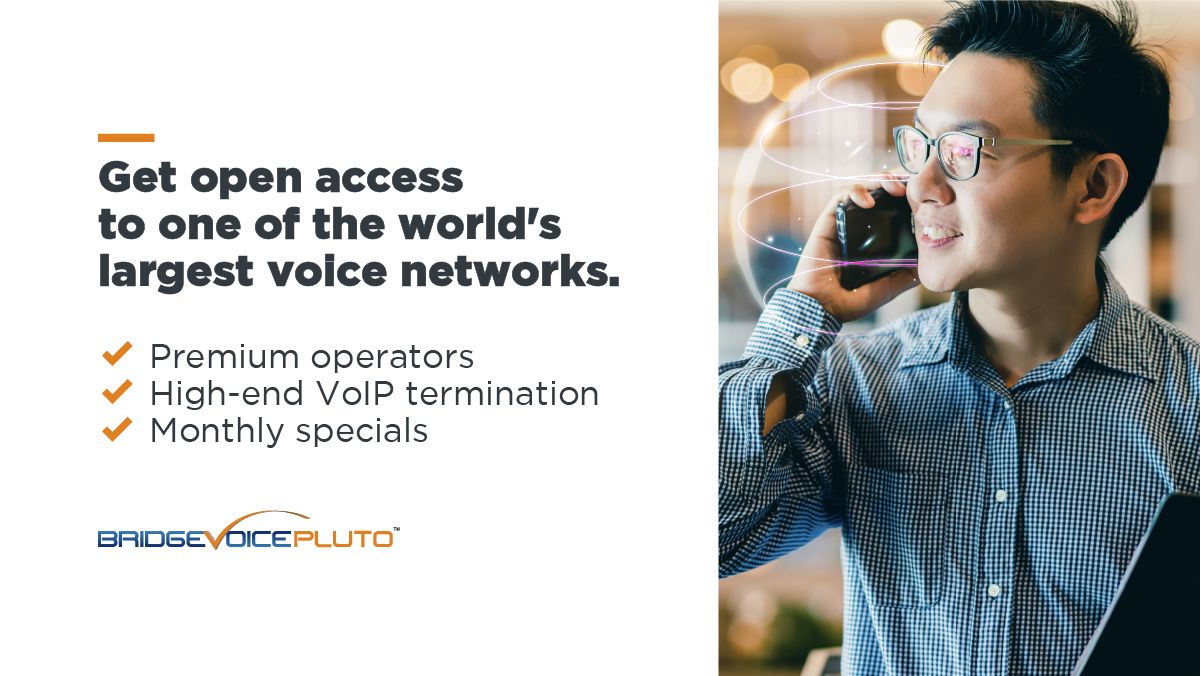 | Destination | ASR(%) | ACD(Min) | Rates | Product |
| --- | --- | --- | --- | --- |
| Bangladesh - Mobile - All | 21 | 3.39 | $0.0099 | Gold |
| Belarus - Mobile | 91 | 7.92 | $0.4786 | Platinum |
| Burkina Faso - Mobile - Airtel | 29 | 2.71 | $0.2907 | Gold |
| Cameroon - Mobile - Nextel | 28 | 2.26 | $0.2040 | Gold |
| Eritrea - Mobile | 22 | 2.59 | $0.1850 | Gold |
| Ethiopia - Mobile | 22 | 2.80 | $0.1850 | Gold |
| Ethiopia - Mobile | 27 | 2.24 | $0.1485 | Silver |
| France | 35 | 2.39 | $0.0708 | Silver |
| France - Mobile - SFR | 22 | 2.86 | $0.0795 | Silver |
| Germany - Mobile - O2 | 35 | 3.63 | $0.2783 | Platinum |
| Destination | ASR(%) | ACD(Min) | Rates | Product |
| --- | --- | --- | --- | --- |
| Greece - Mobile - Wind | 30 | 2.50 | $0.0058 | Silver |
| Honduras - Mobile - Claro | 40 | 2.11 | $0.2032 | Platinum |
| India - Mobile - All | 31 | 4.22 | $0.0091 | Gold |
| India - Mobile - All | 30 | 2.12 | $0.0055 | Silver |
| Iran - Mobile - MTN | 42 | 4.50 | $0.1500 | Gold |
| Israel - Mobile | 45 | 2.04 | $0.0175 | Silver |
| Jamaica | 32 | 5.73 | $0.0957 | Silver |
| Malawi - Mobile - Airtel | 28 | 2.26 | $0.3417 | Gold |
| Malawi - Mobile - TNM | 28 | 2.26 | $0.3519 | Gold |
| Mali - Mobile - Malitel | 29 | 2.71 | $0.3264 | Gold |
| Destination | ASR(%) | ACD(Min) | Rates | Product |
| --- | --- | --- | --- | --- |
| Mali - Mobile - Orange | 29 | 2.71 | $0.2856 | Gold |
| Netherlands - Rotterdam | 62 | 2.39 | $0.1965 | Silver |
| Nicaragua - Mobile - Telefonica | 34 | 2.94 | $0.2546 | Platinum |
| Nigeria - Mobile - MTN | 34 | 3.31 | $0.0680 | Gold |
| Pakistan - Mobile - Mobilink | 28 | 2.26 | $0.0420 | Gold |
| Pakistan - Mobile - Warid | 36 | 3.57 | $0.0440 | Platinum |
| Paraguay - Mobile - Personal | 30 | 2.51 | $0.0407 | Silver |
| Paraguay - Mobile - Tigo | 38 | 2.98 | $0.0469 | Silver |
| Qatar - Mobile | 29 | 4.47 | $0.2305 | Platinum |
| Saudi Arabia - Mobile - Mobily | 30 | 2.25 | $0.1756 | Gold |
| Destination | ASR(%) | ACD(Min) | Rates | Product |
| --- | --- | --- | --- | --- |
| Saudi Arabia - Mobile - STC | 20 | 2.46 | $0.1200 | Gold |
| Saudi Arabia - Mobile - Zain | 21 | 2.16 | $0.1201 | Gold |
| Serbia - Mobile - MTS | 30 | 2.81 | $0.4600 | Platinum |
| South Africa | 45 | 2.87 | $0.5878 | Platinum |
| Spain - Madrid | 31 | 2.82 | $0.1685 | Platinum |
| Sudan - Mobile - MTN | 28 | 2.43 | $0.1380 | Gold |
| Sudan - Mobile - Zain | 29 | 2.71 | $0.1180 | Gold |
| Taiwan | 28 | 2.57 | $0.0258 | Silver |
| Taiwan - Mobile - CHT | 40 | 2.02 | $0.0919 | Gold |
| Togo - Mobile - Togo | 30 | 2.25 | $0.2142 | Gold |
| Destination | ASR(%) | ACD(Min) | Rates | Product |
| --- | --- | --- | --- | --- |
| Tunisia - Mobile - All | 30 | 2.25 | $0.6120 | Gold |
| Tunisia - Tuntel | 21 | 2.36 | $0.8343 | Silver |
| Uganda - Mobile - Warid | 25 | 2.17 | $0.2290 | Silver |
| United Arab Emirates - Mobile - All | 37 | 2.75 | $0.1300 | Gold |
| Yemen - Mobile - SabaFon | 28 | 3.33 | $0.1362 | Gold |
| Yemen - Mobile - Yementel | 28 | 2.02 | $0.1324 | Gold |
Direct Inward Calling (DID) Offerings
Our CPaaS platform, combined with VoIP infrastructure allows you to control and direct calls made to extension/trunk/mobile number/IVR by using our web portal. Incoming calls to virtual numbers may be forwarded to your own network using VoIP, over the public internet or via a direct peering. In addition, virtual numbers may be forwarded to landlines or mobile phones anywhere in the world, at competitive pay-per-minute rates. Virtual numbers can be used with our advanced hosted phone system, offering full PBX features, Mobile App and SIP Trunking including premium VoIP features at no extra cost.

Connected to multiple access number providers termination suppliers
DID, customer and extension management

Customer web Self-care portal

Smart App for Android & iOS
Reduces exposure to fraud and disputes

Reduces investment costs for expensive equipment
VOICE OFFERINGS
Our Automated Carrier Platform allows wholesale VoIP service providers and carriers to do business from anywhere in the world with Global Operators in our Platinum package. The platform helps them CONNECT, BID, and offer high-end VoIP termination services to their customers.

Intelligent & Fully Optimized Business Process

Free Set-up in just 10 Minutes

Premium Quality - Guaranteed CLI

Multilingual Real-time Billing and Transparent Reporting

99.5% Uptime with Fully Redundant Infrastructure

Dedicated Account Manager with 24/7/365 Helpdesk
SILVER
- Competitive Pricing.
- Solid, dependable Call quality.
- Dynamic routing updated every 24 hours.
- Low Cost/Reasonable / Carefully Carved FAS free product.
GOLD
- Best Voice Termination.
- Committed SLAs on Quality, FAS free termination.
- Designed for Carriers/Retailers/Cable Operators/ISPs.
- Supported by over 110 global direct routes and 50 top premium carriers.
PLATINUM
- Superior Voice termination.
- Guaranteed CLI/Fax/Roaming Support.
- Designed for mobile/enterprise and fixed operators.
CUSTOM
- Choose your own Operator from our set of direct Operators Network
- Customize your LCR with full control over Routing Policy
- Allocate traffic with Percentage Routing or Round Robin


Customer Financing (For Insured Customers)

Ease of Selecting Destination with Network Transparency

Guaranteed Discounts for Volume Deals

Committed QoS through IPX Quality Transportation

Choose Your Operator Network




Committed Traffic Aggregation

Guaranteed Profits for Quality and Capacity Commitments

Capacity Bidding Opportunity


Access to Direct Retail Traffic
WANT TO KNOW
WHAT BRIDGEVOICE IS ALL ABOUT?
BridgeVoice Pluto is built to act as one hub for carriers to interconnect more efficiently with the use of automation in routing, route validating, financing, and ticket resolution.